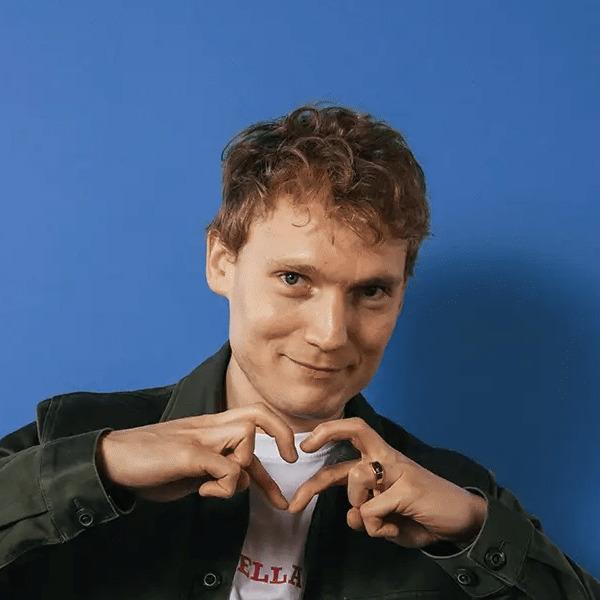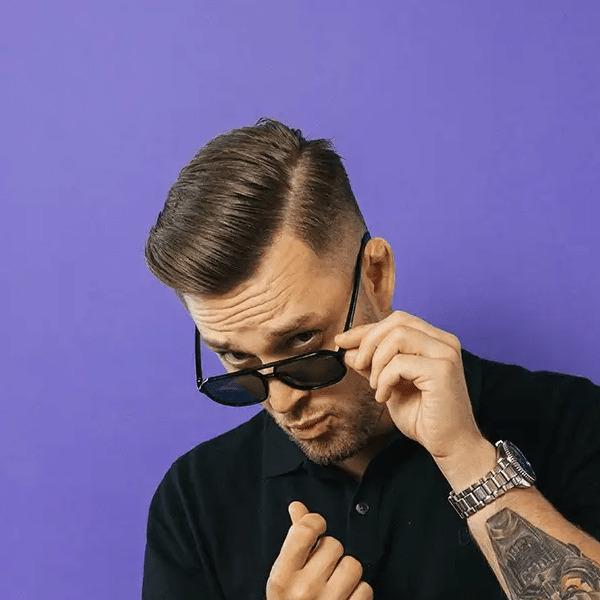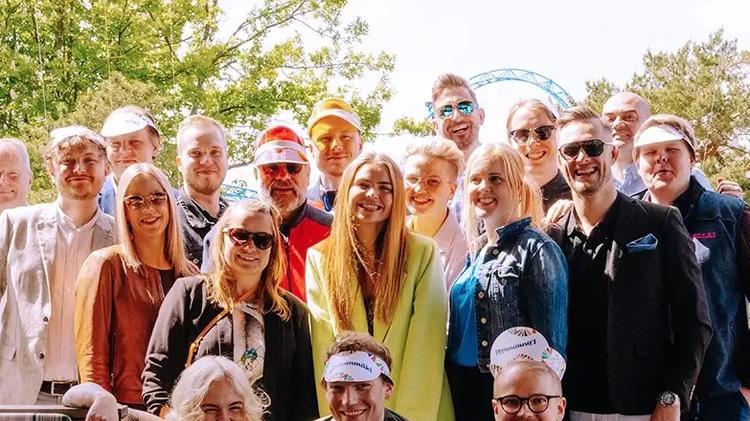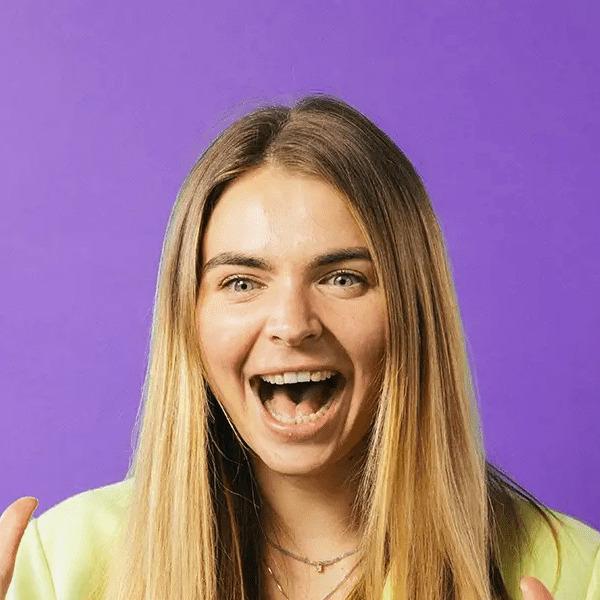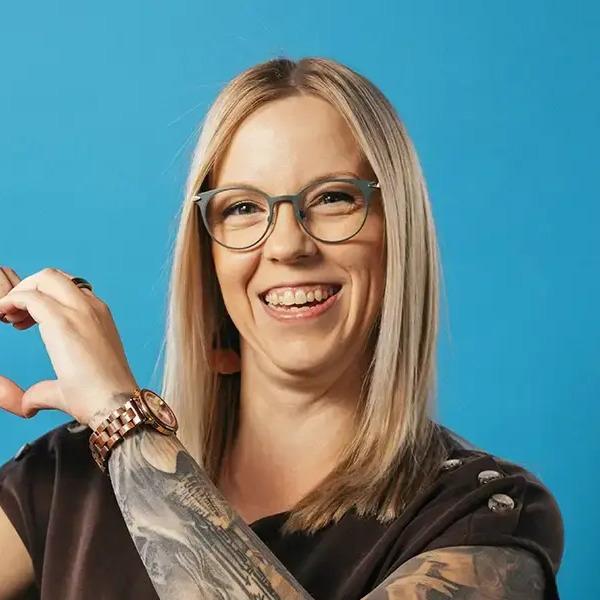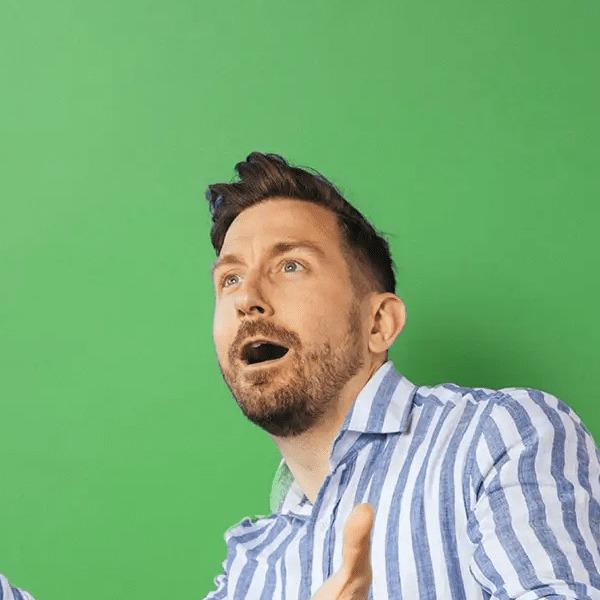 Become Sellai Sales Agent today
!
Sellai is for B2B sales professionals who want more flexibility and freedom. In Sellai you can work with multiple sales projects, enjoy predictable monthly earnings and sky rocket your learning curve. Our agents are highly educated, hard core sales people experienced in over 40 industries.
Supercharge Your B2B Sales Career as a Sellai Sales Agent!
Apply now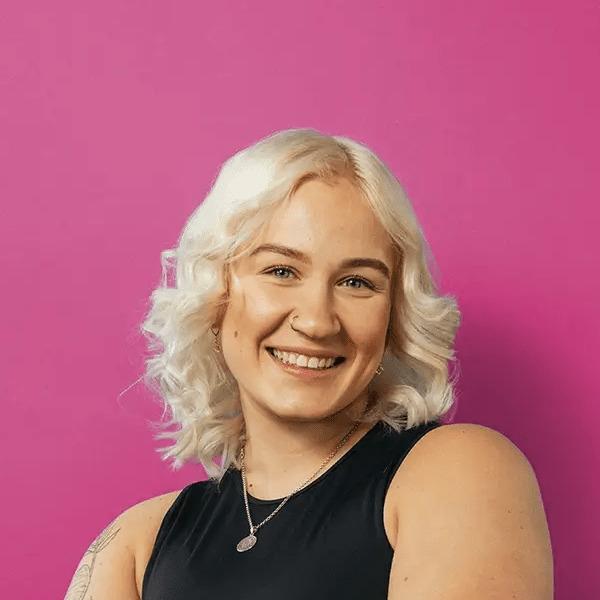 Your B2B sales agent career. Your way.

Why Sellai?
Recruiting in-house is slow, expensive and inflexible. SDR services work only in high-volume sales.
Learn faster

Working with multiple companies will sky rocket your learning curve.

Earn faster

You can set your own rate, leverage your earnings based on your expertise and level up your income.

Manage your schedule

Do you want to work full-time or part-time, afternoons or in the morning? You are the master of your own time and projects.

You are not alone

Be part of community of like minded sales professionals who get you.

Predictable compensation model

We are paid mostly by effort and not commission. Efficient salespeople get paid well. Our happy clients continue with us for a long time, which makes our own income predictable.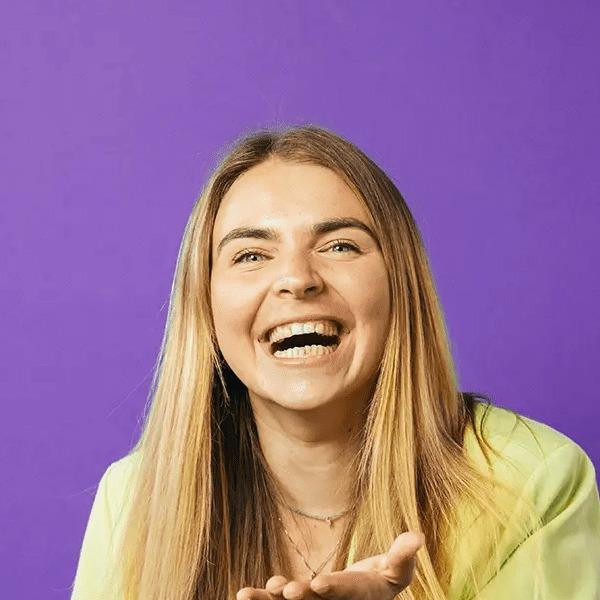 What's Sellai?

What's Sellai?
Sellai is a platform for B2B sales agents and businesses. Sellai agents help B2B companies sell products and solutions, and we consult on sales development. We work with a wide range of businesses from different industries. For sales consultants, we offer a great way to earn money and be part of a top international B2B sales community.
With Sellai you get:
Winning Sellai sales model

We have a proven method of finding new clients. We also have fine tuned collaboration processes to keep our clients satisfied. Don't reinvent the wheel, because we already got one rolling for you.

Matchmaking service

Our matching service helps you to keep your hands full. In Sellai you will find your own clients quickly. In addition, there are always leads coming from other Sellai agents and marketing.

Software toolkit

We have our own software bundle to level-up your client communication and sales work. This includes our collaboration software and tools like Zoominfo to help you with prospecting.

Help and love of the international community

We have a supportive and positive community of highly experienced sales experts. We arrange community events, seminars, networking opportunities and of course occasional parties.

Customer support service

After you land a new client, you can rely on us for regular support and check-ins, and anything else you may need. We'll help with client communication and best practices.
Join our network
On average, our community agents bill 45€ every hour they work and full-time agents can net upwards of 10k a month.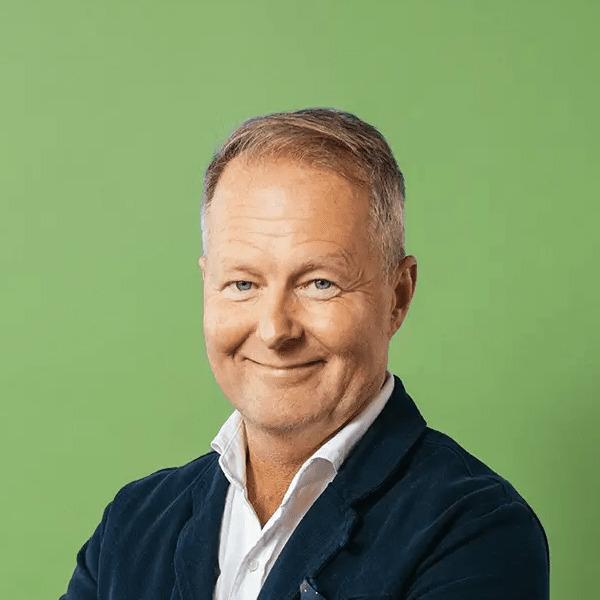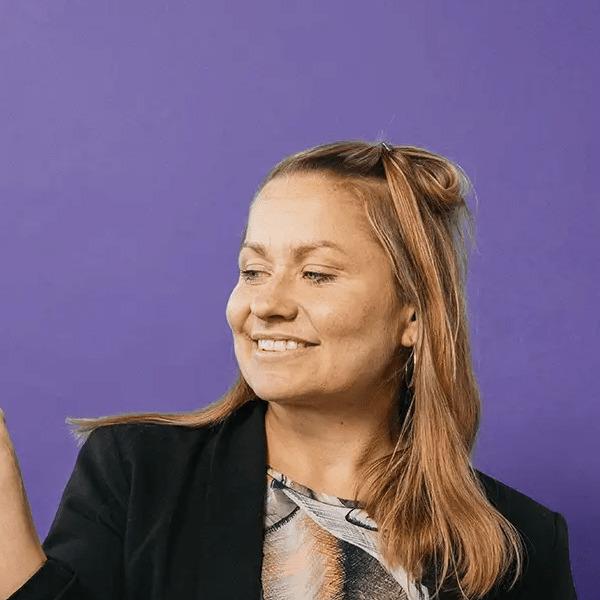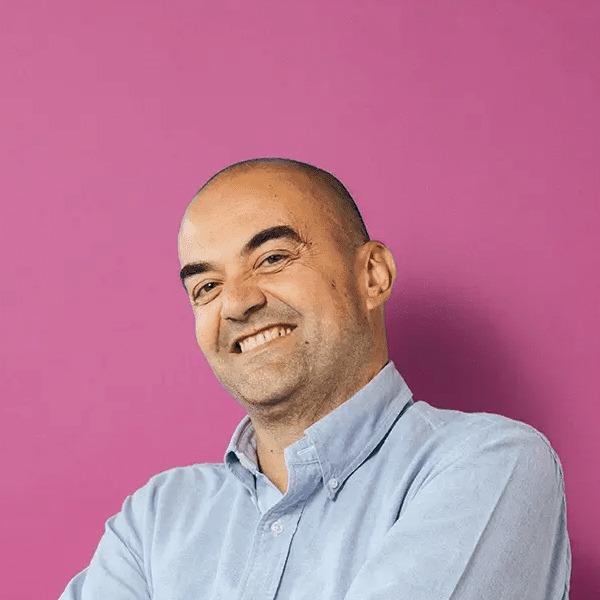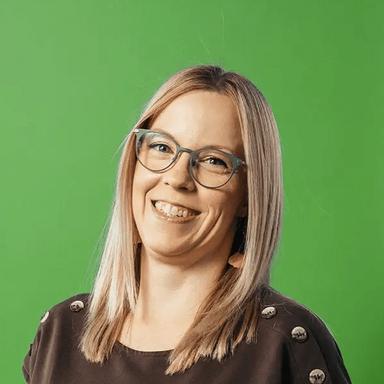 Four steps to become a Sellai Agent

How to start
Simply fill out a short application.

Apply now

Attend a brief online meeting to get to know each other and ensure a solid fit with our community standards.

Get up to speed with a paid one-week crash course on our platform and operations.

Choose from a steady stream of job opportunities and pick the ones that interest you. Depending on your situation, you can work 20-200 hours a month. Full-time or part-time, the choice is yours.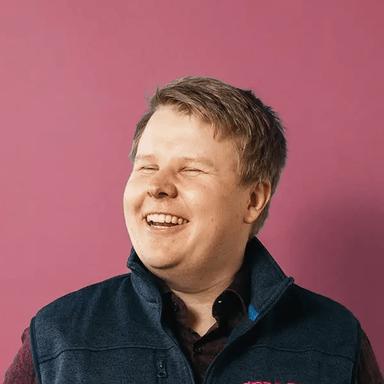 Frequently asked questions

FAQ
Q
What do I need to start?
All you need is a phone, computer, and a registered company.
A
Q
What is the compensation model?
Usually, it's hourly. Your rate, your choice! The more active and effective you are, the bigger your paycheck. Many start low to attract more clients, but when you're swamped, it's time to raise those rates!
A
Q
How much can I earn?
It's up to you and what you deliver! We've seen people rake in nearly 10k€ monthly, and the sky's the limit. In fact, we have a prestigious "top gun" club with special perks for those billing over 10k€ a month. 😉
A
Q
Can I work part-time?
Absolutely! You can work full-time, part-time, or switch it up whenever you want. Many agents have side gigs and choose to add some Sellai magic to their lives.
A
Q
Can I work from abroad?
You're the boss! Work when, where, and how you want. Just make sure your client is cool with it. Embrace the autonomy!
A
Q
Do I have to commit to a certain amount of hours?
Nope, flexibility is our middle name! Manage your availability on your own terms. No rigid commitments here.
A
Q
Do I have to take projects suggested to me?
Nope, you call the shots! Choose the sales assignments and clients you want to work with. Remember, getting those clients is all about you. Be active with matchmaking opportunities and also sell Sellai to your dream companies out there. You're the captain of your own success!
A
Q
You talk about earning a lot, what does it mean in practice?
For some, extra 2k€ a month is a lot. Others aim for over 10k€ every month. To reach those big bucks, it's all about keeping your clients super happy. Don't worry, we help you with that!
A
Q
You talk about learning, what does it mean in practice?
Working with various clients in fast-paced environments is like turbocharging your knowledge tank. We offer training sessions and a network of like-minded agents. Learning is rewarded, both with valuable skills and compensation for participation. Get ready to level up!
A
Q
How does the international community help me with my work?
Sellai is all about sales in the front, and a party in the back! Probably your first gig will come from an international sales agent colleague. The more you give, the more you get, so collaborate, share ideas, and get to know people in Sellai.
A
Q
Can I sell Sellai and earn money?
Absolutely! When you bring in new clients, we'll pay you for your efforts. You can handle those clients yourself and earn even more, or pass them on to your colleagues. Promoting Sellai and earning go hand in hand!
A
Q
Is it possible to do commission deals with Clients?
Sure, it's possible. But from our experience, it can get complicated. Negotiating commissions with clients instead of focusing on the end customers is a hassle. That's why we recommend the transparent and frictionless hourly effort. Smooth sailing, my friend!
A
Q
What does it cost to join Sellai?
Joining Sellai is free of charge! We don't ask for a penny from you directly. When you work with a client, we take our cut from the bill, which is already factored into the examples we shared. Let's grow together without breaking the bank!
A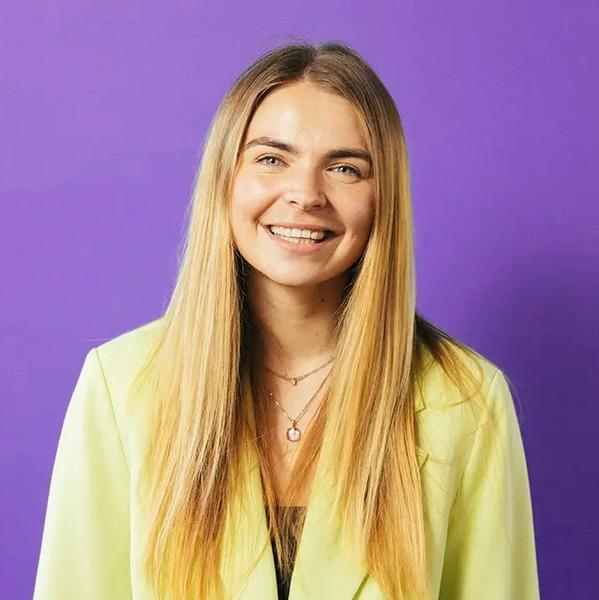 Saleswork is super interesting when I can work with different products. I learn so much faster which makes me feel more valuable to all my clients. At the same time I get the knowledge and support of the whole Sellai community." - Pauliina
Apply now