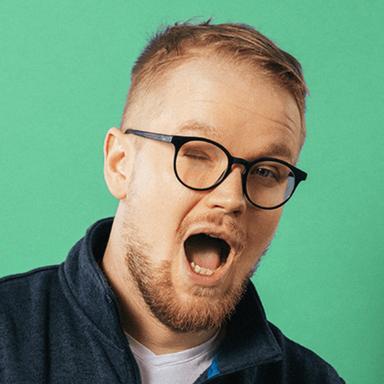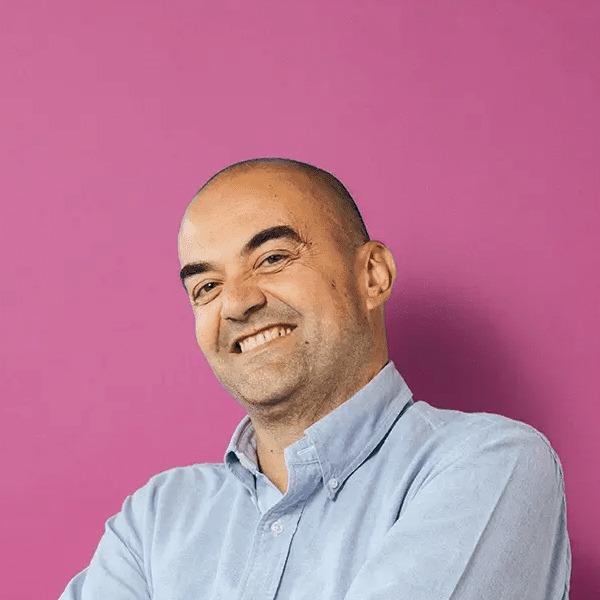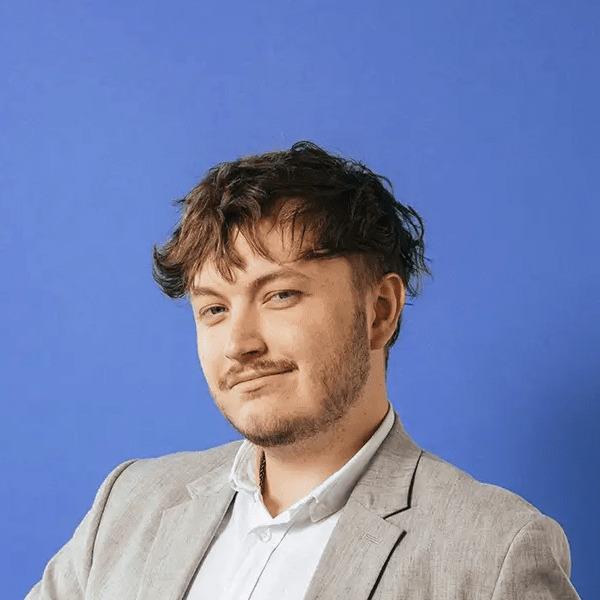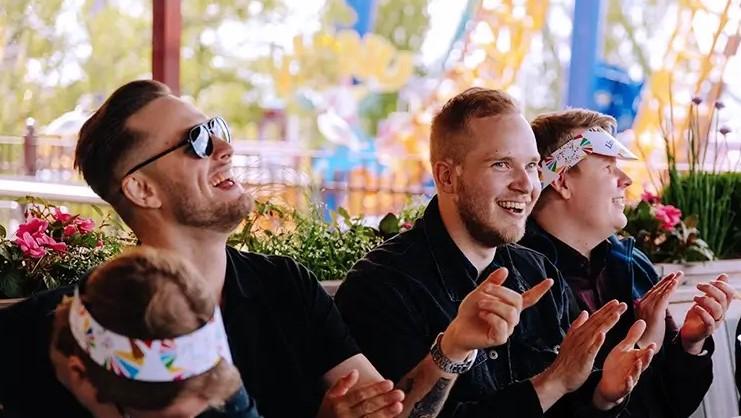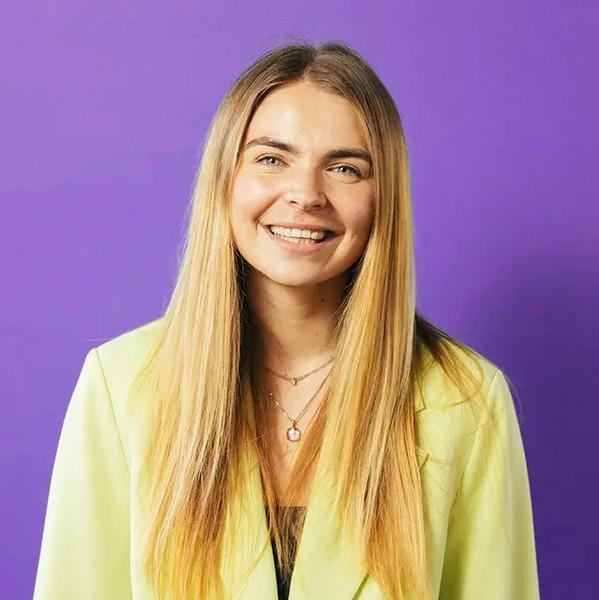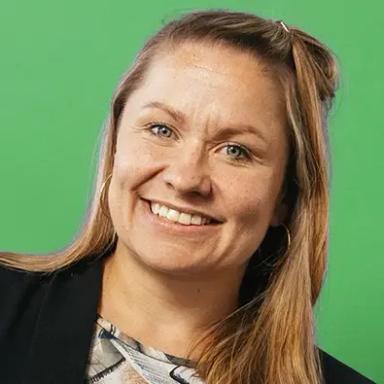 Still Looking for That Perfect Salesperson
?
Find freelance salespeople in Europe experienced in:
AI
AR
Coaching
Creative work
Design
ESG
Education
Events
Finance
ICT
IoT
Professional work
SaaS
Security
Services
Solutions
VR
data
health
travel
Find your match
Curated Sales Experts on a Monthly Subscription

Why Sellai?
Recruiting in-house is slow, expensive and inflexible. SDR services work only in high-volume sales.
RAPID LAUNCH

Start selling 10x faster than with traditional recruiting. Instant access to Sellai's curated network of sales professionals means you can hire seasoned experts in a click.

FLEXIBLE PLANS

Pay monthly, cancel anytime. Do your sales fluctuate seasonally? No problem. Adjust your salesperson's scope and workloads on-the-fly, and minimize overstaffing risks.

MULTINATIONAL TALENT

Scaling to a new market? Pick freelance sales experts with local experience who can help you more effectively than any behind-a-desk cold caller.

COST EFFECTIVE

Avoid bloated recruitment costs and hidden side expenses. Get the expertise you need, when you need it, for as long as you need it.

CURATED EXPERTS

Sellai's exclusive network of freelancers brings the best sales professionals to your business. You can focus on your product while they focus on selling.
Did you know that recruiting is slow, expensive and risky. On average it takes over six months and at least 15,000 euros to recruit a salesperson. Despite the upfront investment often the recruitment still fails.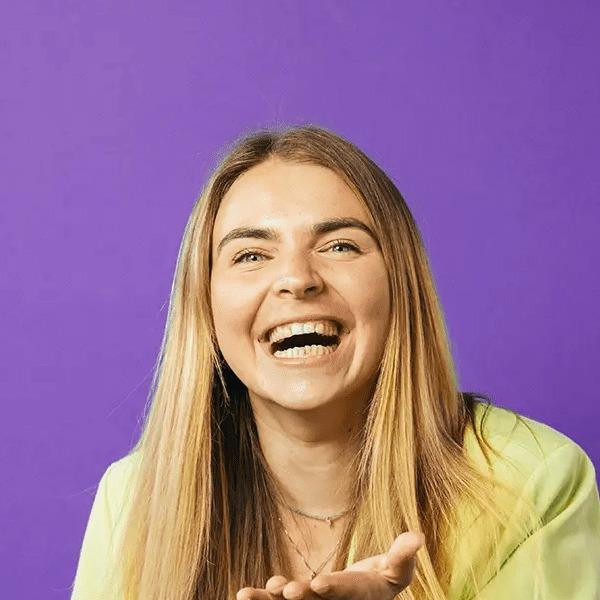 Your Portal to B2B Sales Experts

What's Sellai?
What do I get with Sellai?
You get a seasoned B2B sales expert in your corner, without lengthy and risky hiring processes. Find freelancers on the Sellai platform quickly and easily, who bring proven sales processes and apply their experience to sell your product, on your terms.
What do the salespeople do?
The freelance sales experts will work to build your sales. Whether it's making cold calls, crafting personalized emails and DMs, or facilitating sales meetings and creating offers, your salesperson will fight in your corner to win those high-value deals that matter most to your business.
How is this different from other freelancing sites?
Sellai's freelancer network is a carefully curated community of sales experts. They have industry specific expertise, which combines with Sellai's best practises for a winning B2B sales operation. From CRM proficiency, compelling sales messages, and efficient multi-channel sales strategies to professional positioning, ICP canvas and more, you get far more than a salesperson, you get the experience of an expert community.
The Sellai approach isn't just effective; it's proven. Our long lasting client relationships speak volumes about our consistent performance!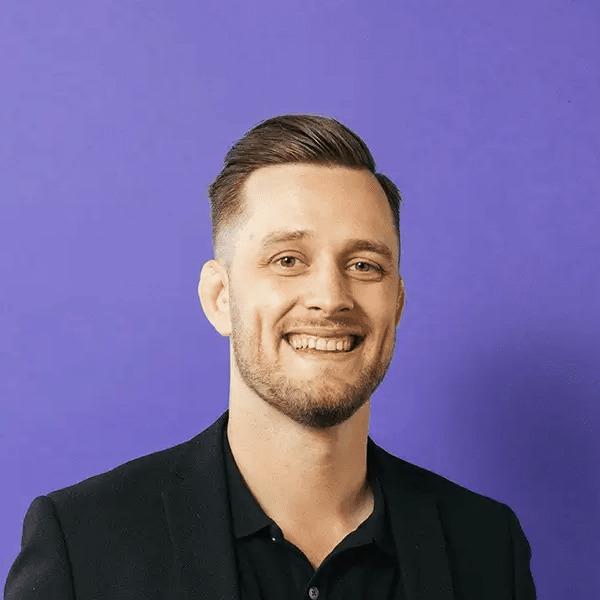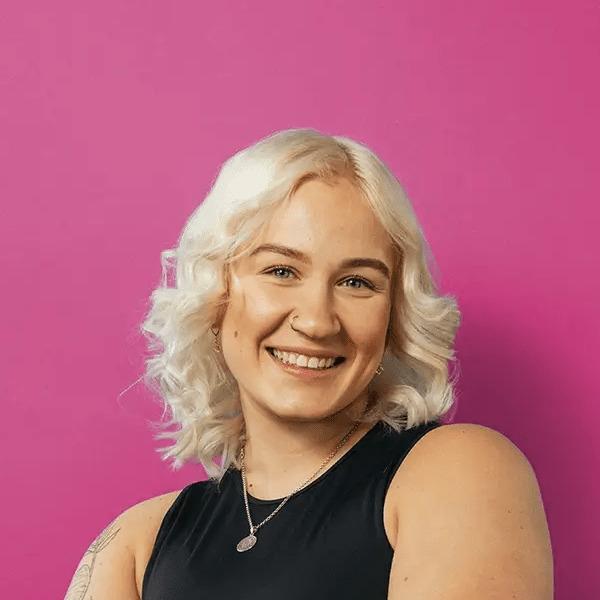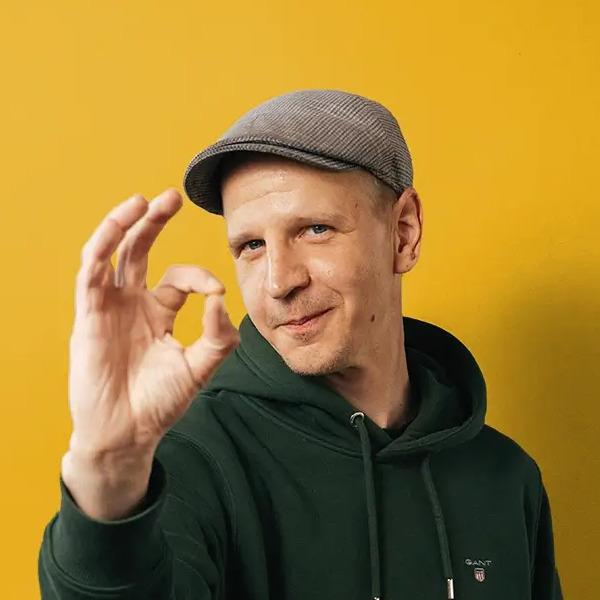 4 Simple Steps to Start Selling

How it works
Get your ideal salesperson from Sellai's curated talent network. We can pinpoint the most suitable freelancer for your business type rapidly, easily, and for free.

Book matchmaking now

Salespeople on the Sellai network come armed with our tried and true templates and sales processes to make it easy to get started quickly. Together, we'll define your positioning, value proposition, target groups, and dream customers in half a day.

Every sales activity is tracked in your Sellai Workspace. This unique, transparent approach means that you only pay for work that you see is done. Your B2B sales freelancer logs key activities and shares insights daily in the Sellai Workspace, meaning you have an unprecedented view on what is happening in your sales process.

Boost what works, drop what doesn't

Thanks to the transparency of the Sellai Workspace, you can pinpoint exactly what brings results, and where improvements can be made. Ramp up successful activities, and rethink or improve failing strategies quickly in real time.
Pricing Is Flexible and Predictable

Pricing
Ad Hoc Work
80-120€
Hourly work is perfect for quick projects and workshops
Free matchmaking
Ad hoc consultation
Continuous saleswork and pipeline management
Access to Sellai Workspace
Bi-weekly meetings
Tailored reporting
Billed monthly
Monthly Retainer
~4 300€
Ideal for companies looking for a long-term solution
Free matchmaking
Dedicated sales agent
Continuous saleswork and pipeline management
Access to Sellai Workspace
Bi-weekly meetings
Tailored reporting
Billed monthly
Global Sales Team
~24 000€
Best for companies aiming to get customers globally
Free matchmaking
Dedicated global sales team
Continuous saleswork and pipeline management
Access to Sellai Workspace
Weekly meetings
Tailored reporting
Billed monthly
Get a quote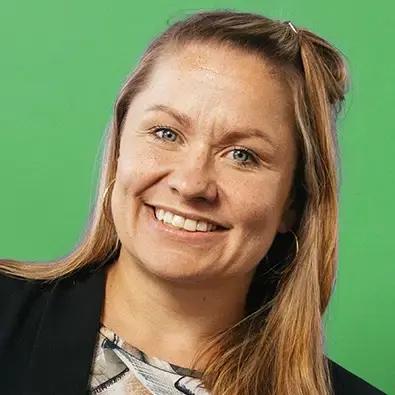 Meet the Salespeople in the Sellai Network
Freelance sales experts on Sellai are highly educated, hard core salespeople experienced in over 40 industries.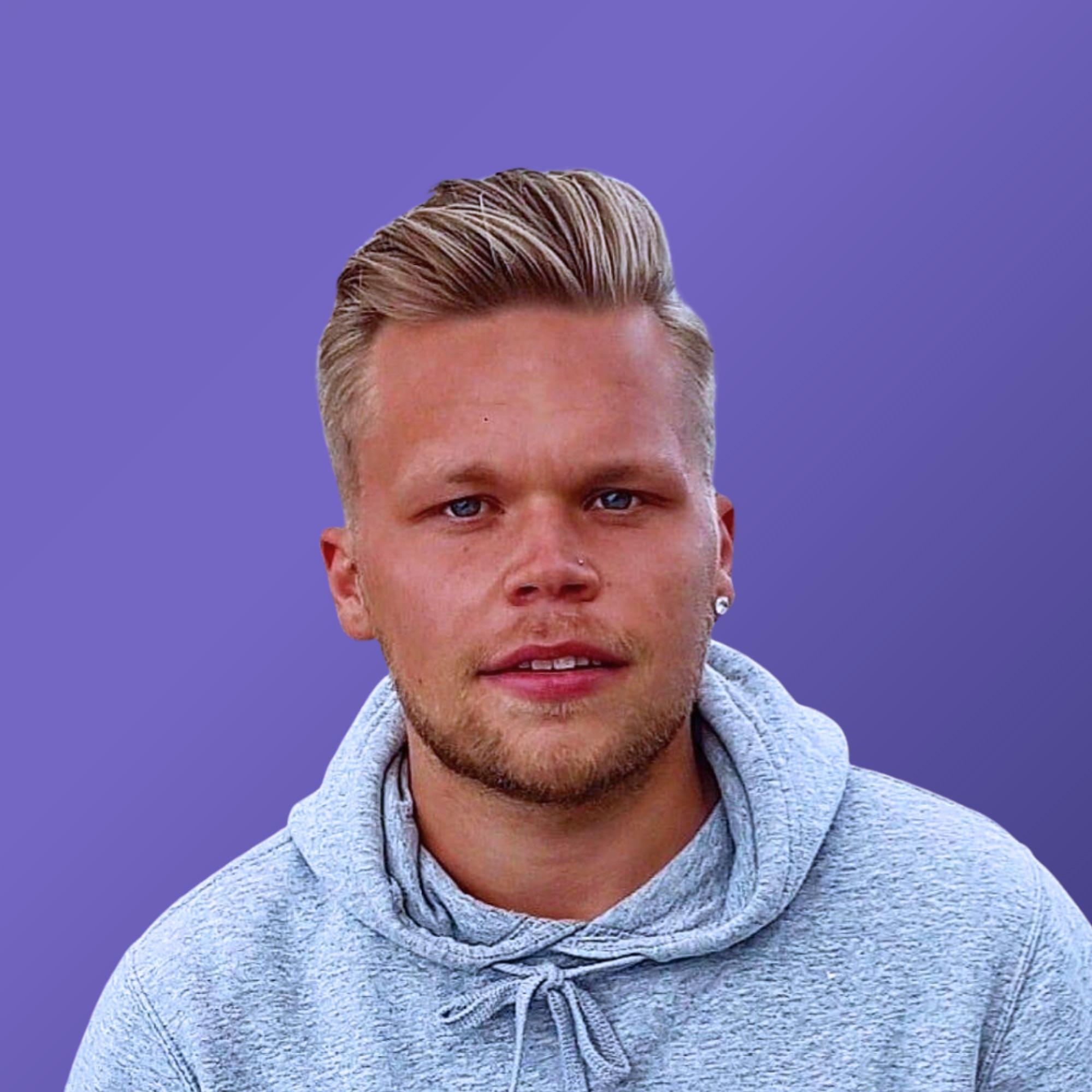 Roope Teeriaho
I'm a world traveller who aims to enjoy life every day. I have a degree in business administration and also studied for a year at the Vaasa School of Economics, after which I went on to start my own events company. Today, this eternal entrepreneur and creative salesman lives in Spain. The best thing about selling is the psychology of it and the opportunity to influence important issues such as well-being and ecology. Without passion there is no energy and without energy there is nothing.
Passion + Selling => Results
Is this your dream salesperson?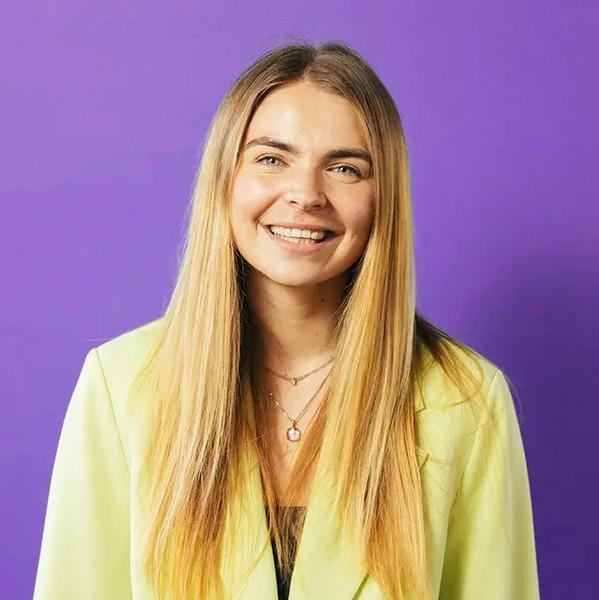 "Sales is hard work, I call, email, message, and DM customers on social media to reach the dream customers. It's multichannel heavy lifting, and I thrive on it." - Pauliina
Our Happy Customers Include SMEs, Startups and Public Companies:
Read more success stories
Grow Your Sales
Free bite-sized tips from Sellai experts that help you scale your business
More videos
Don't Miss Out!
Get exclusive growth content specifically tailored for complex B2B businesses.